Fantastic OFSTED Report
23rd May 2016
We are pleased to announce that in our latest OFSTED inspection we were awarded OUTSTANDING!!!
To view the report please click here
Setting Vision
Our vision is to create a home from home for children to develop resilience, independence, confidence and self-worth, in an environment that is not only calm and nurturing, but is also challenging and inspiring, respecting and cherishing each child's individuality. Providing opportunities for the children to experience awe and wonder about the world around them. Working closely together with families is at the heart of our Pippins community and everything we do.
Welcome to Gravenhurst Preschool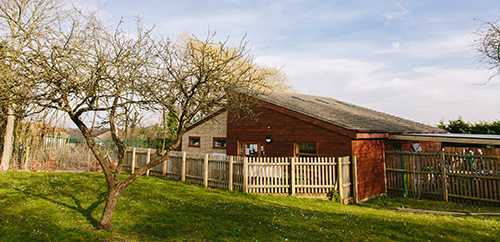 We are a small and friendly Preschool and Out of School Club, operating from a purpose-built building within the woodland grounds of Gravenhurst Academy.
We are just a short drive from Campton and Shefford and only 10 minutes from Ampthill.
Children are welcome in the preschool from 2 years and 6 months to 5 years, and up to 12 for the out of school club.
We are able to offer wrap-around care from 8am to 5.30pm Monday to Friday during term time, using long-standing core staff to create a secure and stimulating environment.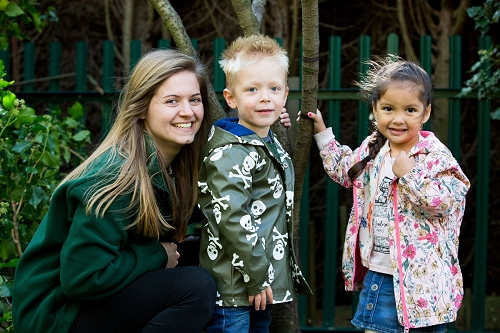 We are run by a committee of enthusiastic parents, a fantastic play leader and assistants who ensure that our children are learning through play.