Preschool
Booking your child's Place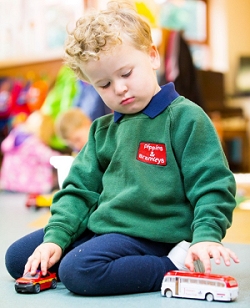 Please contact us if you wish your child to attend from September 2020
October Holiday Club 2019
Monday 21st - Friday 25th October
8am until 5pm
£4 per child per hour. Children ages 2.5 to 11 welcome.
To book, please call Alice on 01462 713445. More details to follow.
Apple Blossoms Playgroup
Come along and join on Wednesday Mornings at the Gravenhurst Methodist Chapel
9.15-10.45am
Snack Provided
Open for all children under age of 5
Each week we have a theme and 2 of our Pippins Ladies join you for lots of fun!
Schedule for Session
Wednesday 27th November - Transport Theme
Wednesday 4th December - Christmas
Wednesday 11th December - Christmas Party
We start back in the new year on Wednesday 15th January!