Setting Vision
Our vision is to create a home from home for children to develop resilience, independence, confidence and self-worth, in an environment that is not only calm and nurturing, but is also challenging and inspiring, respecting and cherishing each child's individuality. Providing opportunities for the children to experience awe and wonder about the world around them. Working closely together with families is at the heart of our Pippins community and everything we do.
Holiday Club
We usually run Holiday club in all 3 half terms and the first 3 weeks of summer.
8-5pm
Limited spaces!
We are open June Half term Tuesday 1st June till Friday 4th. Please use the form below to book:
We are also open Monday 26th July to Friday 13th August for our Summer Holiday Club. Please use form below to book: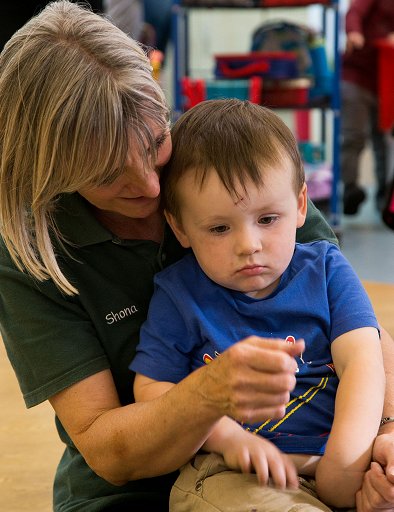 Children from 2 years 6 months up to 11 years are welcome to attend.
We always have a huge range of exciting activities planned such as den building, arts and crafts, team sports, wood working, games and trips to local parks.
The wonderful woodland surroundings makes it a fantastic place to enjoy the summer!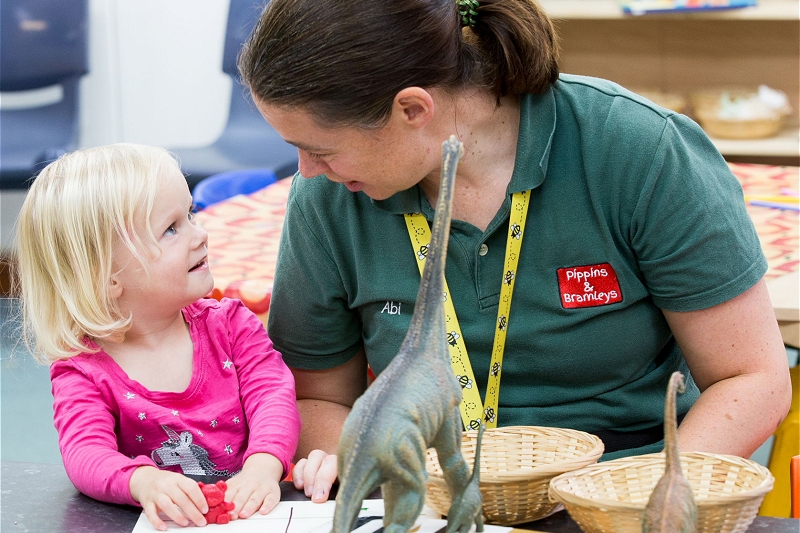 Cost: £4 (discount for siblings)
To make an enquiry, request further information or to book a place, please contact the Manager, Alice, on 01462 713445 or email admin@gravenhurstpreschool.org.uk