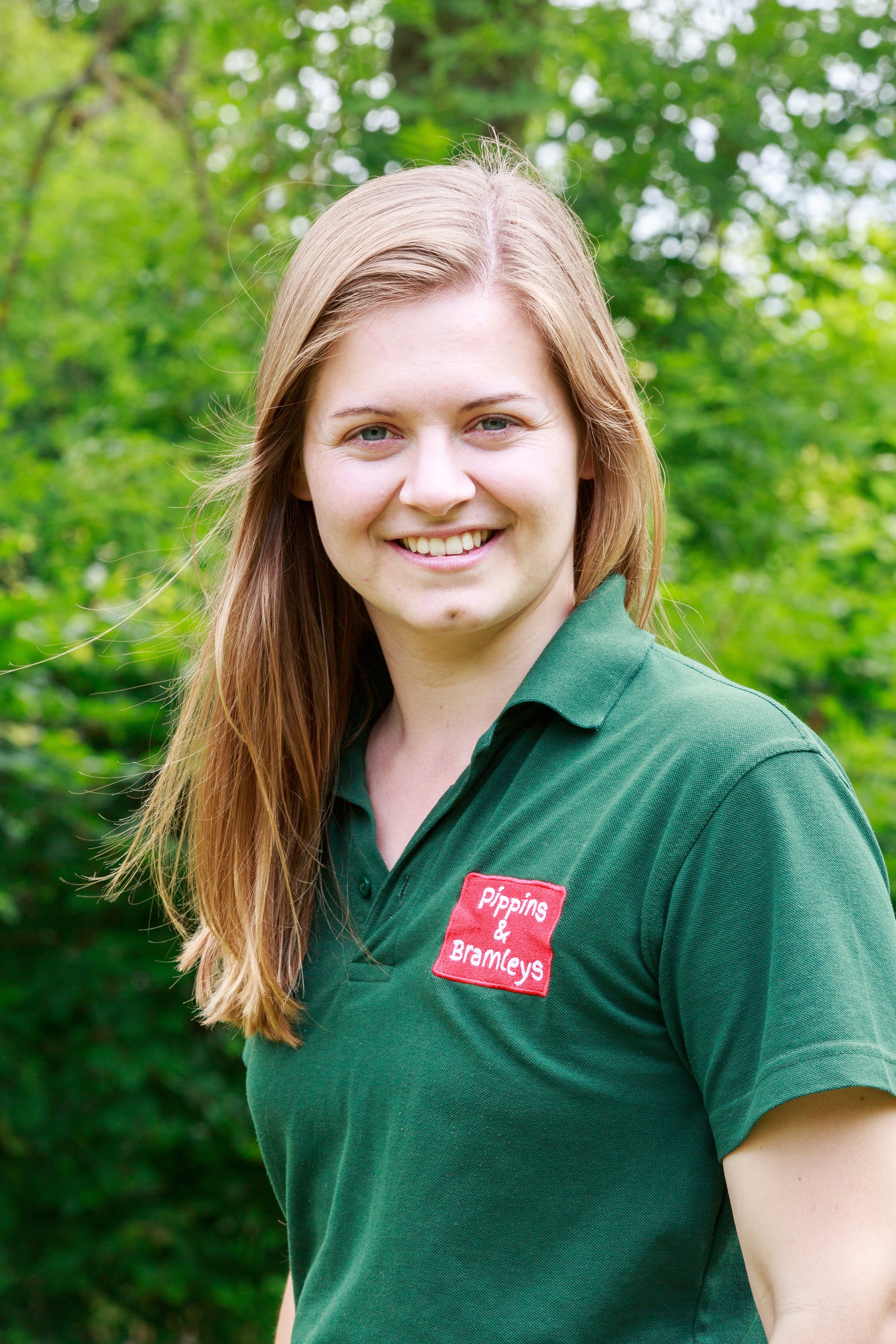 Alice
Preschool Manager
Level 6

Alice has worked at Pippins and Bramleys since September 2013 originally coming in at the deputy position, after completing her Early Childhood Studies Degree at Oxford Brookes University.

Alice's family have lived in Gravenhurst for a number of generations on the family farm and Alice likes helping out on the farm over the summer holidays.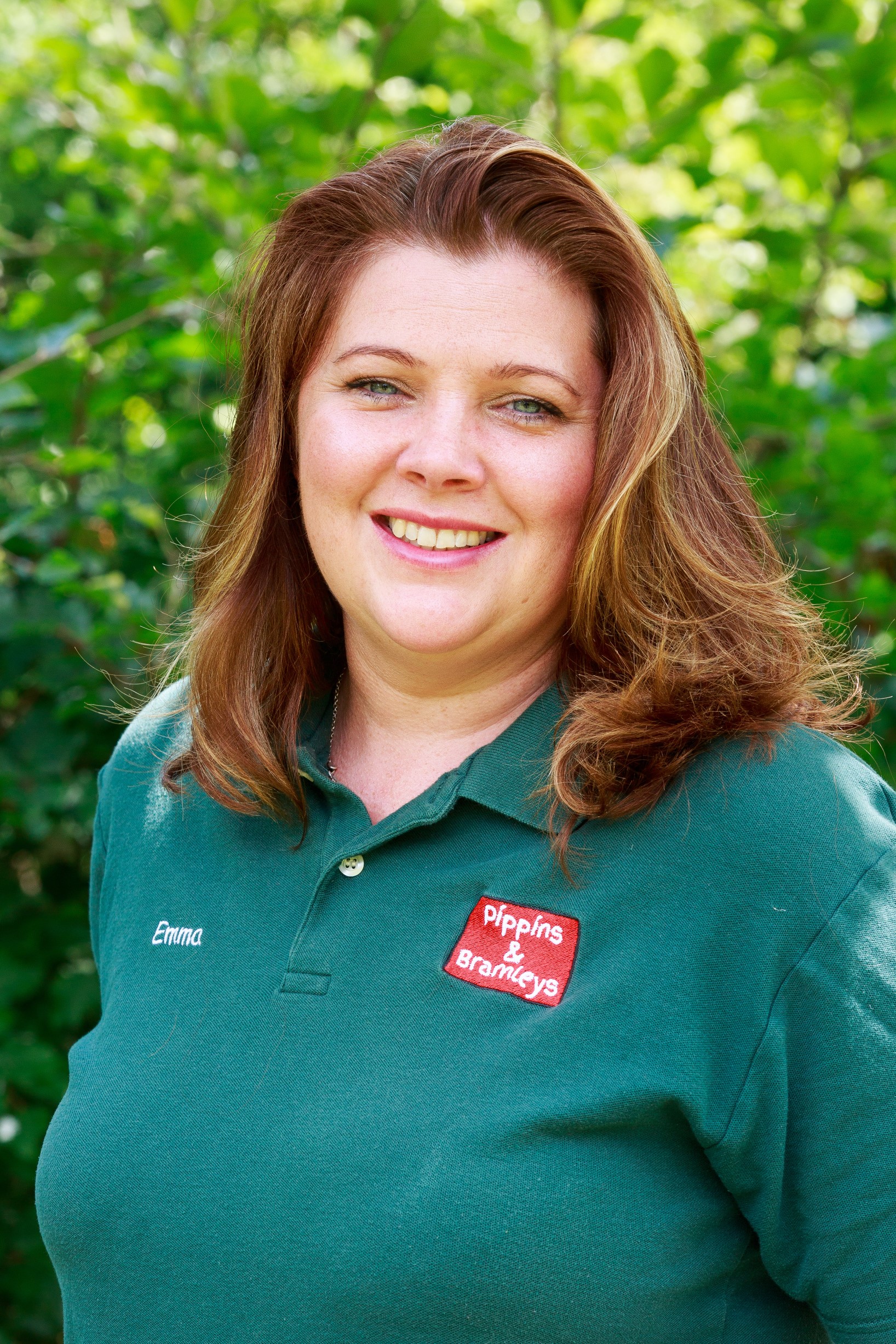 Emma
Senior Assistant
Level 3 Early Years Practioner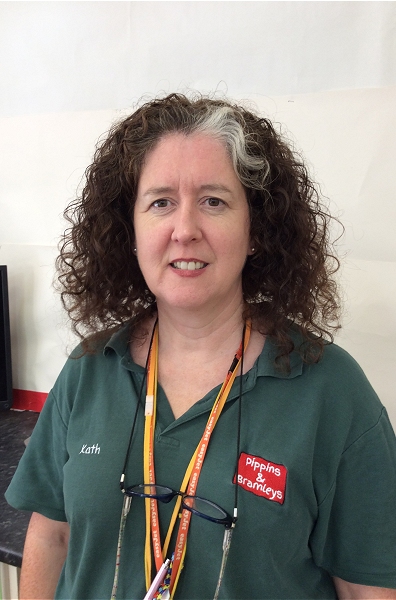 Kath
Senior Assistant
Level 3 Early Years Practioner

Kath is one of our two senior assistants at preschool, she is a happy, friendly member of staff ,
who has worked at the preschool since January 2013, she has also worked in the area for the past
18 years as a nanny .
In her free time she enjoys reading, retail therapy, loves eating out with her family and friends .
Kath has two giant rabbits and 3 cats to keep her busy at home.
Big Helen
Level 3 Early Years Practioner
Leah
Level 3 Early Years Practioner
Lynne
Level 3 Early Years Practioner
Jane
Level 3 Early Years Practioner

Jane started working at Pippins in 2010. Jane has a level 3 NVQ in Childcare.

Jane enjoys walking her dog.
Rachael
Level 3 Early Years Practioner

Rachael started working at Pippins and Bramleys at the end of November 2015. She has worked with children in a wide variety of jobs for 12 years in nurseries and preschools, a music and movement group, a drama group and as au pair in New Zealand for a year, to name a few. Music and movement is her speciality which is why she is responsible for the preschool performances.

In her spare time Rachael enjoys performing in Amateur Dramatic Productions for her local group; Acting, Singing and Dancing.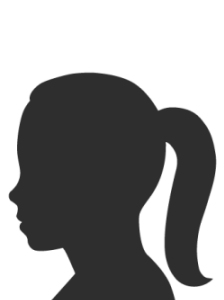 Little Helen
Level 5 Early Years Practitioner
Shona
Level 6 Early Years Practitioner

Shona joined Pippins in June 2016 as Bank Staff, she then went on to give 1:1 support to one our children and is now part of a keyworker group, the hedgehogs.

Shona has always worked with Pre-Schol aged children in a variety of Early Years Settings but spent time at home when her 3 daughter were young when she also did some childminding for friends.
Abi
Level 3 Early Years Practitioner

Abi starting working at preschool in September 2016, and before that was the Secretary on the parent committee for 3 and a half years. She has two girls who both attended Pippins themselves. As well as working at Pippins she is also a teaching assistant at Gravenhurst Academy.

Abi likes to read, walk my Golden Retriever and spend time with my family.
Lisa
Level 2 Play Assistant