Preschool
Booking your child's Place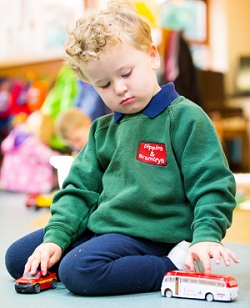 We currently have no spaces for September 2018- July 2019.
Please contact us if you wish your child to attend from September 2019
Please note that from September 2017 our hourly fees shall be increasing to £4 an hour.
Summer Holiday Club 2018
Monday 22nd July - Friday 9th August
8am until 5pm
£4 per child per hour. Children ages 2.5 to 11 welcome.
To book, please call Alice on 01462 713445. More details to follow.
Holiday Club
Holiday Club will be open this October!
8-5pm
Limited spaces so please ring and book your child in!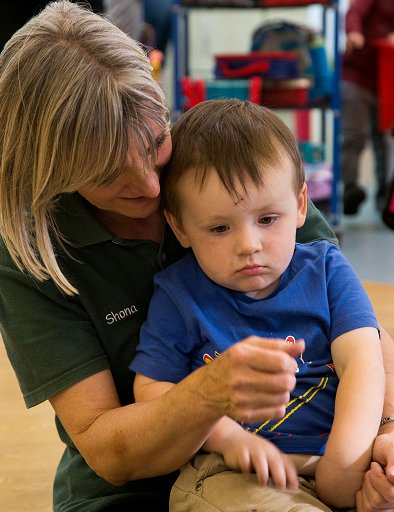 Children from 2 years 6 months up to 11 years are welcome to attend.
We always have a huge range of exciting activities planned such as den building, arts and crafts, team sports, wood working, games and trips to local parks.
Our wonderful woodland setting makes it a fantastic place to enjoy the summer!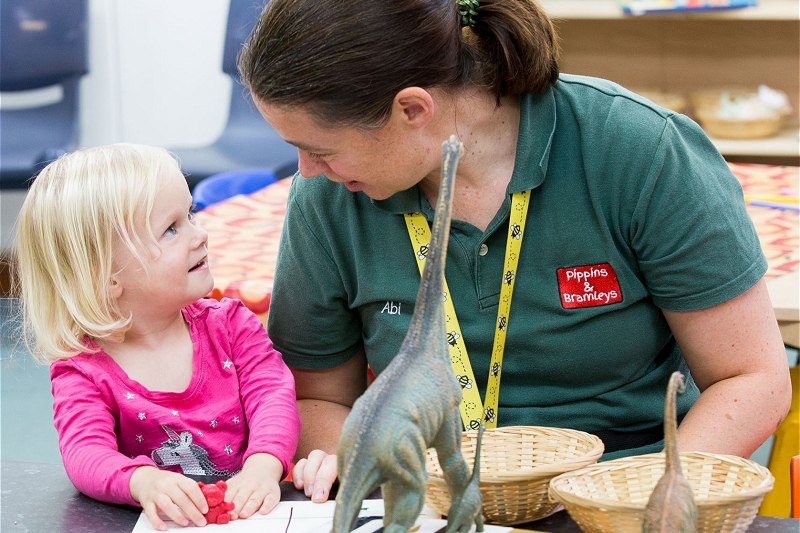 Cost: £4 (discount for siblings)
To make an enquiry, request further information or to book a place, please contact the Manager on 01462 713445 or email admin@gravenhurstpreschool.org.uk