Preschool
Booking your child's Place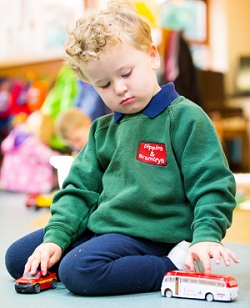 We currently have no spaces for September 2018- July 2019.
Please contact us if you wish your child to attend from September 2019
Please note that from September 2017 our hourly fees shall be increasing to £4 an hour.
Get In Touch
Contact Details
For further information or to book a visit to the pre-school please contact the Manager by email: admin@gravenhurstpreschool.org.uk or call us on 01462 713445 and we will be happy to help.
Find us at:
Orchard Close
Upper Gravenhurst
Bedfordshire
MK45 4JF
Vancancies
Sorry, there are no vacancies at present. However, we are always pleased to hear from suitably qualified candidates for bank staff. Please contact the Manager on 01462 713445 to express your interest in working with us! Thank you.