Preschool
Booking your child's Place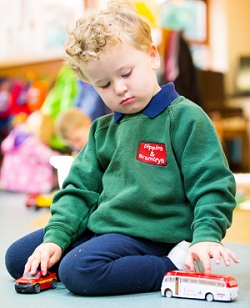 We currently have no spaces for September 2018- July 2019.
Please contact us if you wish your child to attend from September 2019
Please note that from September 2017 our hourly fees shall be increasing to £4 an hour.
Summer Holiday Club 2018
Monday 22nd July - Friday 9th August
8am until 5pm
£4 per child per hour. Children ages 2.5 to 11 welcome.
To book, please call Alice on 01462 713445. More details to follow.
Whoops! What happened there?
The page you tried to access doesn't exist.
Please use one of the menu links to try again.